Make Better CRE People Decisions and Start Earning Higher Commisions
The exclusive licensee for the AVA within the Commercial Real Estate Industry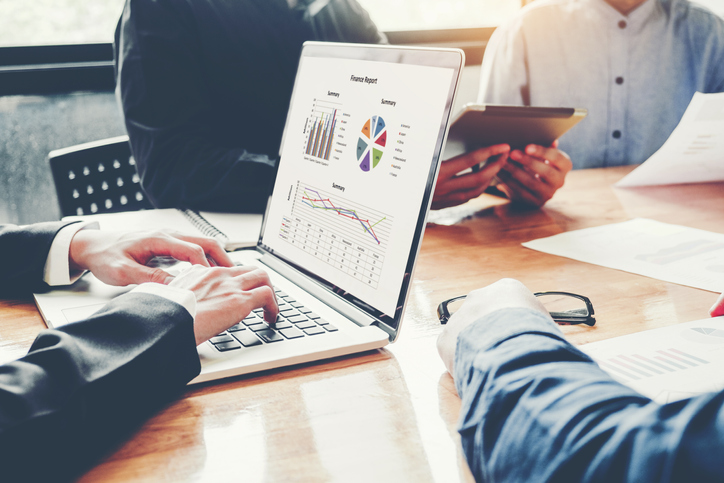 What is the AVA?
The AVA (Activity Vector Analysis) is a work-related system of behavioral assessment tools widely recognized for its accuracy, validity, simplicity, and utility. An AVA is the means by which individual assessment data is gathered, providing the "why" behind behavior in the workplace, and enabling you to hire, coach, and develop team members to their best possible performance. 
Get the Best Results from the AVA
Once completed CREPerfom will produce a complete set of individual AVA reports that will allow you, as hiring manager or team leader, to understand the individual's natural behaviors, and their compatibility with their target position. 
Once an individual AVA has been submitted by each member of your team, the individual AVA results can be consolidated into Team AVA Reports, which will assist you in identifying team dynamics, strengths and challenges, and will help to identify strategies for present and future productivity and growth.
Understanding Your
AVA Results
Our in-house Analyst is available to review and discuss the results of your AVA or team AVA as needed. Schedule a call to learn more about your AVA.
Confirm your candidate has the ability to do the job
Ensure you have the right people in the right roles
Understanding your AVA Results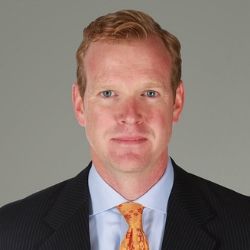 As the Principal, Head of Avison Young's Tri-State investment group, we have included the AVA assessment as an integral component of our selection process. We find the tool as valuable with new to the business professionals as much as senior positions. It gives us insight that we cannot derive from our interviews alone.
James E. Nelson
Principal, Head of Tri-State Investment Group, Avison Young
Your people decisions are some of the most important choices you will ever make. Unfortunately, there is only so much you can get from an interview.  The AVA assessment tools provided by CRE Perform are an essential part of our hiring process.  The reports help us confirm our decisions, and/or challenge us to take a closer look at adding to our team, while also providing us a guide for how to get the most out of everyone.  I strongly recommend having an AVA profile of every single team member (including you).
Mathew Laborde, CCIM
President and CEO, Elfin Realty
We rely heavily on the assessment tools provided by CRE Perform. Through these reports, we have been able to align our team in the best positions to find, win and fulfill opportunities. We now understand who has the natural tendencies to better pitch for new business and who is the best fit for servicing the business. By knowing who should be doing what, we are better prepared to win business, and provide a higher level of service to our clients.
Eric Larkin, MBA, CCIM, SIOR
Partner, NAI Vegas
Let Us Help You Build Your Team!
If you have any questions, please contact us for more information.
We are ready to help you build a successful team.